Okavango Research Institute (ORI), Botswana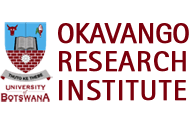 The Okavango Research Institute (ORI) of the University of Botswana is located in the town of Maun in Botswana's North-West / Ngamiland District. The Institute is dedicated to the study of wetlands and adjacent drylands. The need for scientific information on the Okavango Delta ecosystem resulted in the Botswana Government establishing the ORI under the auspices of the University of Botswana in 1994. The vision of ORI is to be a leading wetlands and adjacent drylands research institute in Africa and the world by 2023 and beyond. The mission of ORI is to undertake engaged research and provide training and service on wetland and adjacent dryland eco-systems.
Prof Mbaiwa is a Professor of Tourism Studies  and the Director of ORI and holds a PhD in Recreation, Park & Tourism Sciences from Texas A&M University. With over 150 publications, Prof Mbaiwa has made extensive academic contributions to research on tourism development, rural livelihoods and conservation. He has supervised 19 graduate students and serves in the editorial board of three academic journals. In addition to his academic achievements, Prof Mbaiwa has served on the Board of the Botswana Tourism Organisation (2019-21) and was significantly involved in getting the Okavango Delta listed as the 1000th UNESCO World Heritage Site.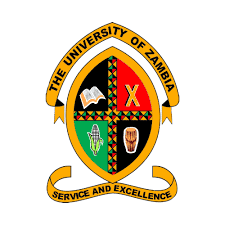 The University of Zambia is the leading higher education institution in Zambia. The university has 13 schools which include Agricultural Sciences, Education, Engineering, Graduate School of Business, Health Sciences, Humanities and Social Sciences, Law, Medicine, Mines, Natural Sciences, Nursing Sciences, Public Health and Veterinary Medicine.
The department of Geography and Environmental Studies falls under the school of Natural Sciences while the Department of Language and Social Sciences belongs to the School of Education.
Inonge Milupi (PhD) is an Environmental Education expert. She has 5 years of expertise in wildlife resource management after obtaining a PhD in Environment and Society with a focus of wildlife resources sustainability at the University of Pretoria in South Africa in 2018.  She is also an expert in climate change impact on human health after successfully completing a Postdoc fellowship at the University of Waterloo in Canada in 2021. Her areas of technical expertise include wildlife management, climate change, women and environment as well as Local Ecological Knowledge. As an environmental educator, Inonge Milupi belongs to two departments where she offers undergraduate and master's courses. These are the Department of Language and Social Sciences and the Department of Geography and Environmental Studies. Her research interest include wildlife management, climate change, women and natural resource use and Local/indigenous Knowledge.
Chinhoyi University of Technology (CUT), Zimbabwe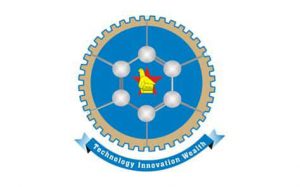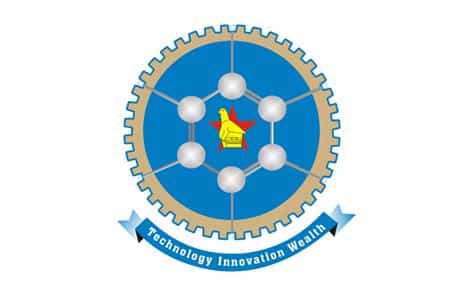 The Chinhoyi University of Technology (CUT) is located in the small town of Chinhoyi in the Zimbabwean Province of Mashonaland West, about 120 km west of the country's capital Harare. CUT provides undergraduate courses including the fields of agriculture, engineering, and business sciences. With nearly 4 000 students and an academic staff of 163, the university describes itself as 'a small but highly selective institution'. The partnership with the REWILDING project is anchored at the University's Centre for Development Studies.
Prof Mutopo is based at the Centre for Development Studies of CUT and holds a PhD from the Institute of Social and Cultural Anthropology of the University of Cologne. She developed the MSc in Sustainable Livelihoods and Technology degree programme at CUT and has conducted studies across Africa and Germany. Prof Mutopo has made extensive academic contributions to research on Gender and Development, Land and Agrarian Studies, Sustainable Livelihoods, Policy, Politics and Innovation Processes. She has also been a team leader of a number of NGO-funded research projects and sits on the Cambridge Publishers Board and the Human Trafficking Board at Nottingham University.
University of Namibia (UNAM)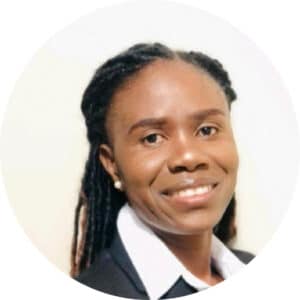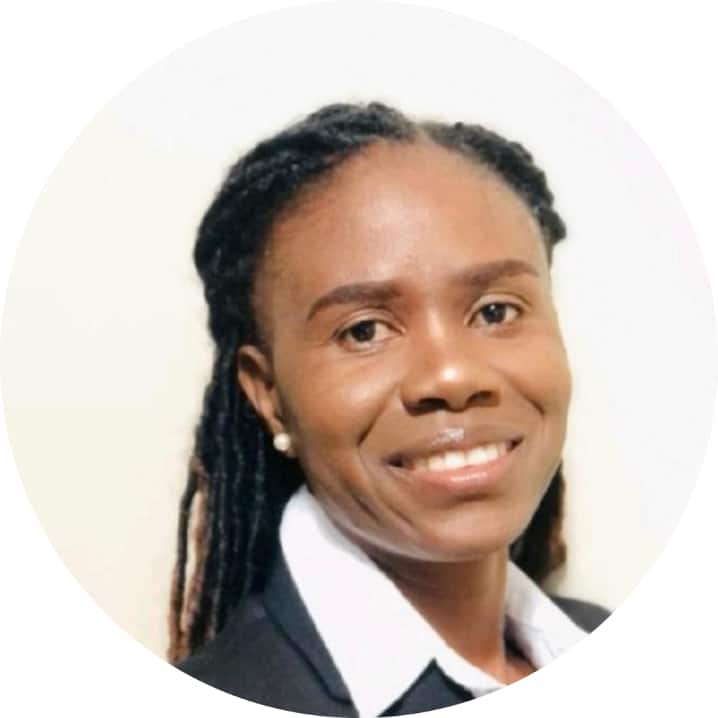 Romie Vonkie Nghitevelekwa is lecturer in Sociology at the University of Namibia where she focuses on sociology of development, sociology of the environment and rural sociology. Her research interests lie on communal land reform, land rights, security of tenure, changing land uses in the communal areas, commodification of land, gender and natural resources use. She the author of Securing Land Rights: Communal Land Reform in Namibia (2020).