Michael Bollig is Professor of Social and Cultural Anthropology at the University of Cologne where his key interests lie in the environmental anthropology of sub-Saharan Africa. His current research projects focus on the social-ecological dynamics connected to large-scale conservation projects, the commodification of nature and the political ecology of pastoralism. He is the author of Shaping the African Savannah. From Capitalist Frontier to Arid Eden in Namibia (2020), Risk Management in a Hazardous Environment (2006), co-author of African Landscapes (2009) with O. Bubenzer, Pastoralism in Africa (2013) with M. Schnegg and H.P. Wotzka, and Resilience and Collapse in African Savannahs (2017) with D. Anderson.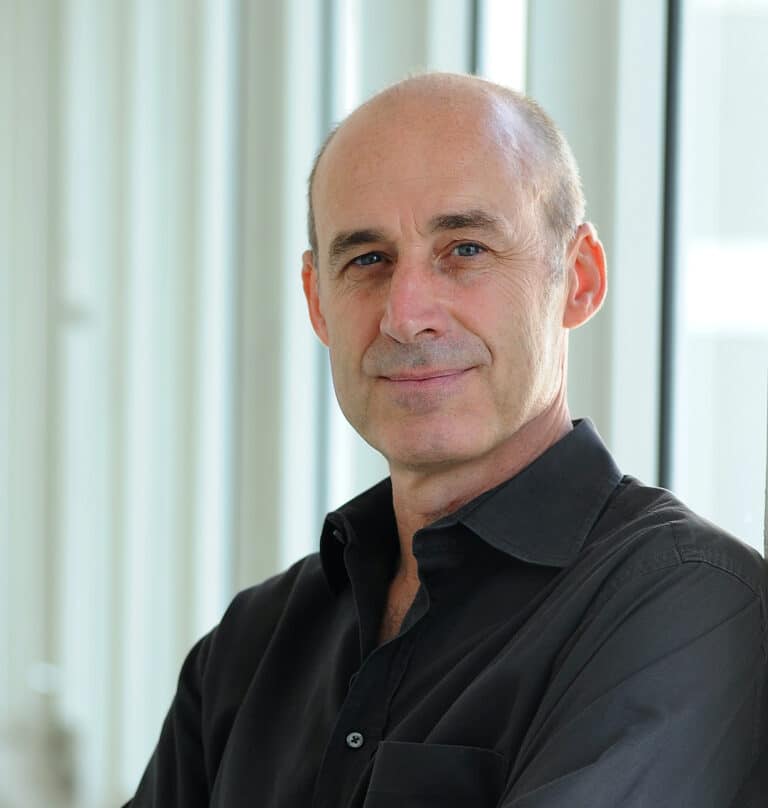 Léa Lacan did her PhD research in Social and Cultural Anthropology at the University of Cologne on forest conservation and human-forest relations in Kenya, as part of the Collaborative Research Center 228 "Future Rural Africa: Future-making and social-ecological transformation". She has an interdisciplinary background in environmental sciences and humanities. In the course of her curriculum, she studied general biology, political sciences and environmental science and policy, as well as development studies with an anthropological focus, in Sciences Po Paris, at the Université Pierre et Marie Curie (UPMC) and finally at the School for Advanced Studies in the Social Sciences (EHESS) in Paris. She is mainly interested in the anthropology of human-environment relations, political ecology, environmental history and more-than-human anthropology.
Wisse's research interests lie mainly in conservation social sciences and the environmental humanities, with a theoretical orientation that focusses on exploring and rethinking politics in the Anthropocene. Wisse has a multidisciplinary background in conservation sciences at Wageningen University, The Netherlands, and has experience in the African tourism guiding industry. For his MSc thesis, he studied the politics of conservation-tourism partnerships in a nature park in South Africa, working with actor-network theory and ethnographic methods. Before joining the REWILDING project, Wisse was part of a research project focusing on social equity in reef restoration at Wageningen University in partnership with the Ocean Nexus Center.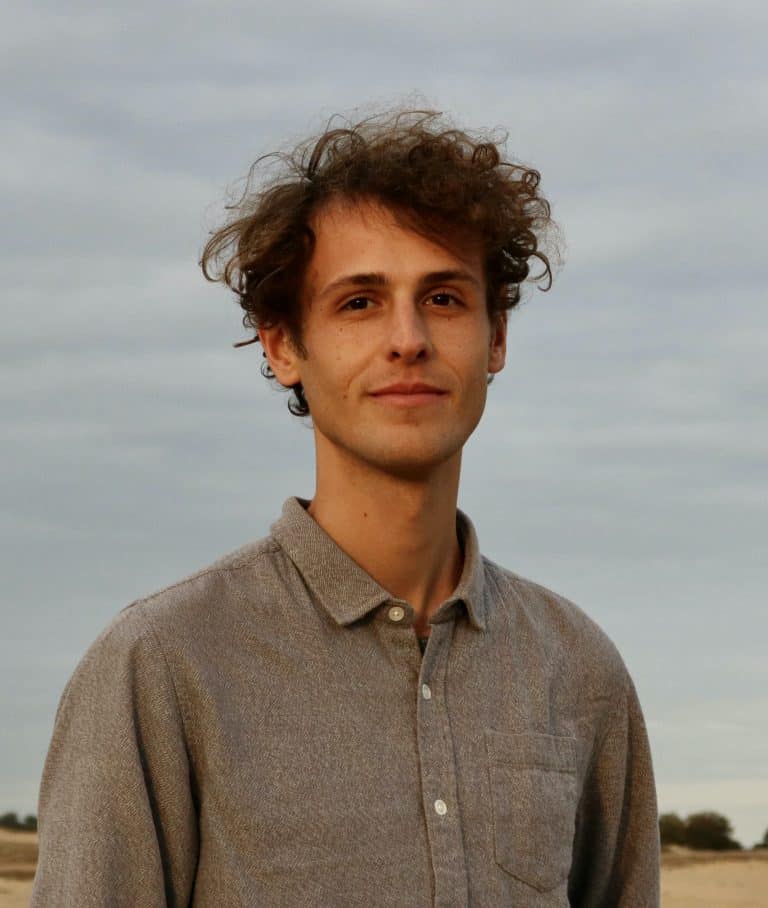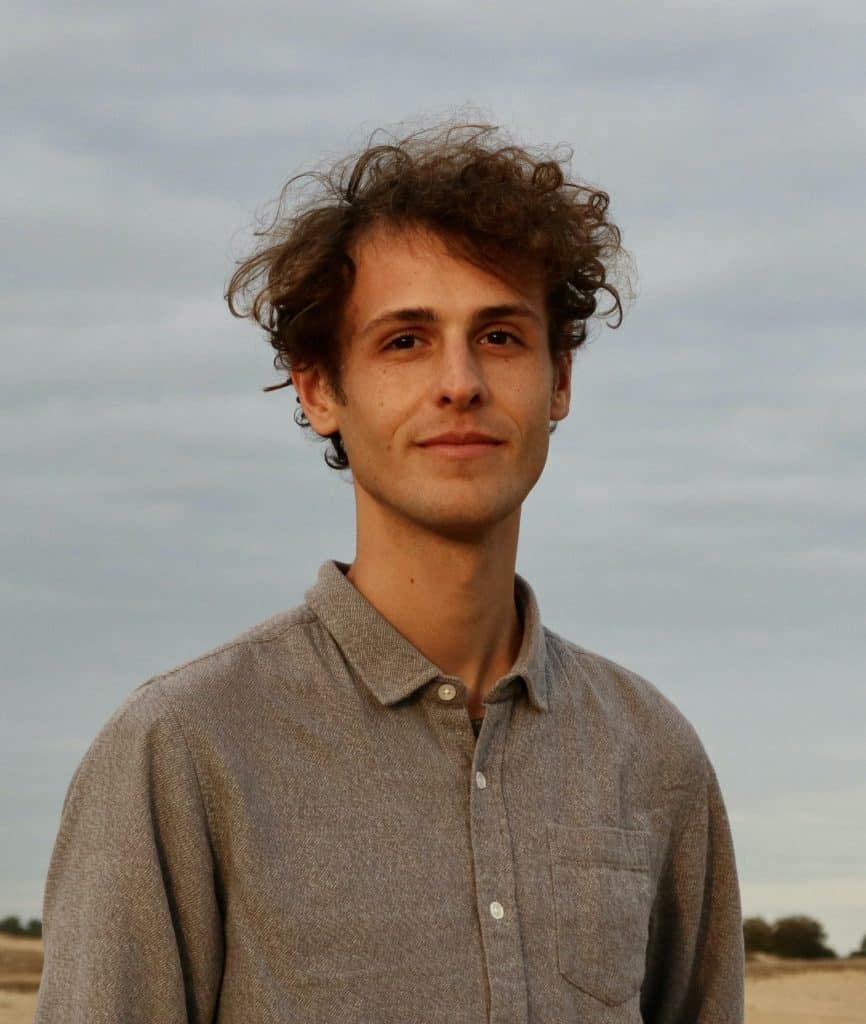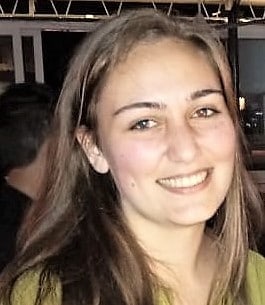 Paula's main research interests concern human-environment relations and issues of political ecology and political economy, with a special focus on linkages between conservation and the valuation of natural resources. Her dissertation project will address the historical roots of forest conservation and resource extraction in the transborder conservation area and the effects of conservation strategies on the uses and values of forest products in Southwestern Zambia. In the course of her curriculum, she studied Social and Cultural Anthropology and Philosophy at the University of Hamburg. In August 2021, she completed her M.A. studies in Social and Cultural Anthropology at the same University. Her master's thesis analysed Namibian craft objects, their narratives and values, which are created along their production chain and negotiated in interaction with tourists. This research was based on ethnographic fieldwork in Namibia using the approach of multi-sited ethnography.
Emilie completed her master's degree in Social and Cultural Anthropology at the University of Bayreuth. In her thesis, she deepened her interest in human-environmental relations and used a multispecies approach to examine notions of wildness in the rewilding project "European Bison in the Rothaar Mountains". In her PhD she will focus on elephants and investigate how the use of modern technologies reshapes transboundary elephant conservation in the Kavango-Zambezi Transfrontier Conservation Area. Besides human-environment relations and multispecies studies, she is interested in feminist STS and intersectionality studies. Thus, in addition to her studies, she completed the certificate program "Intersectionality Studies and Diversity Competencies". To gain practical experience, Emilie worked as a student assistant at the Department Anthropology of Africa, the Equal Opportunities Department and the Iwalewahaus, the Museum of Contemporary African Art and Culture at the University of Bayreuth as well as the Max-Planck-Institute for Social Anthropology in Halle.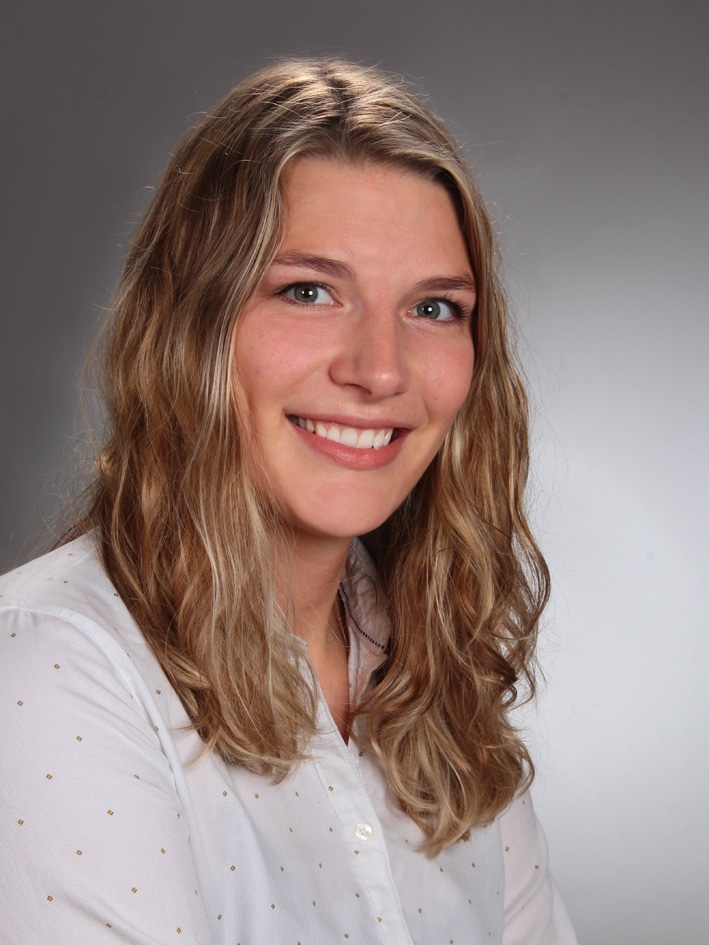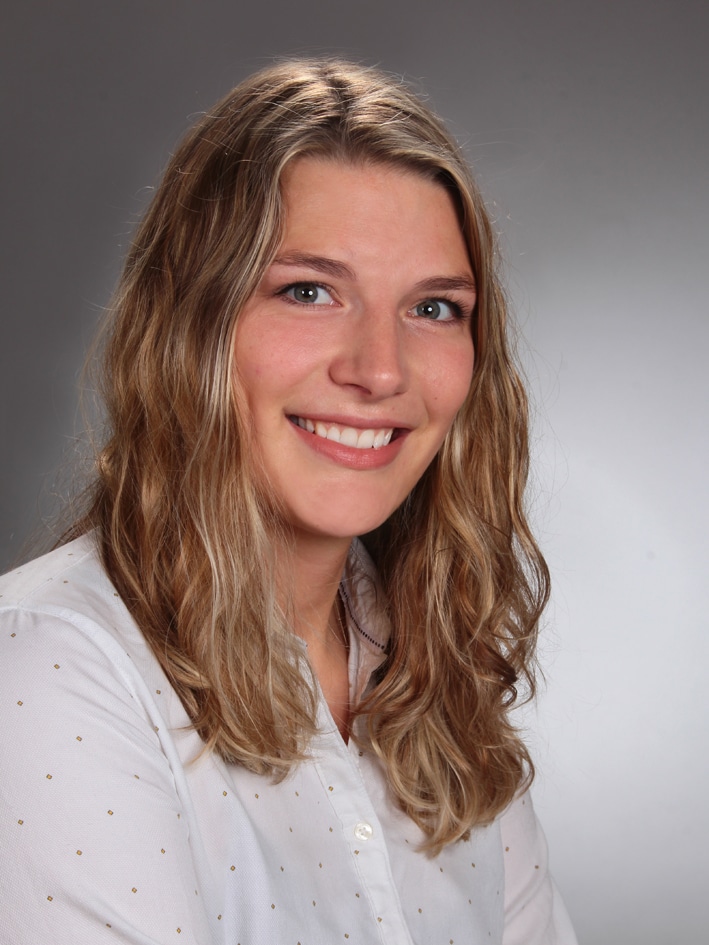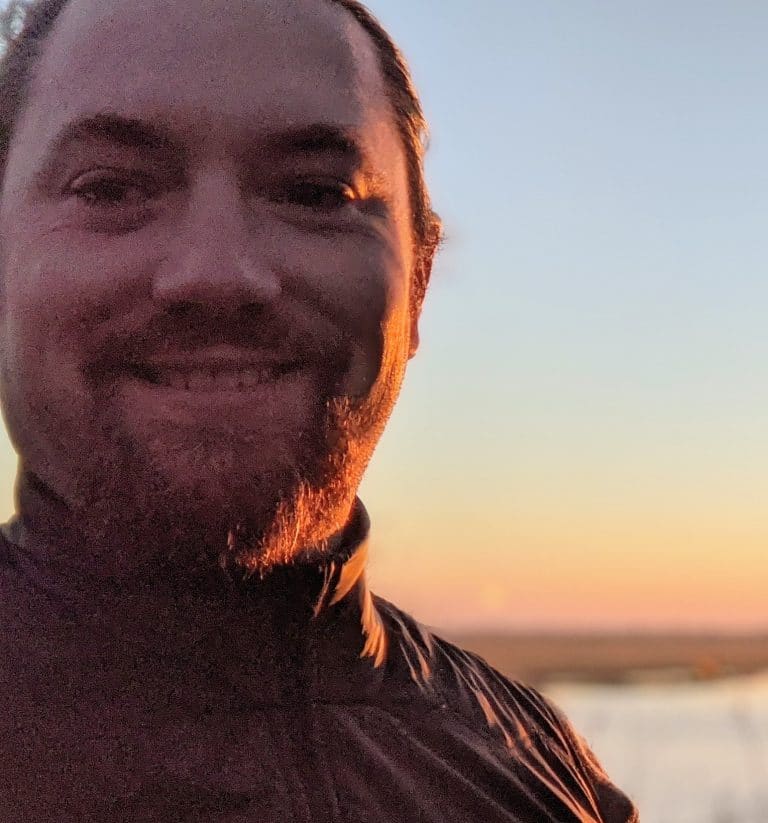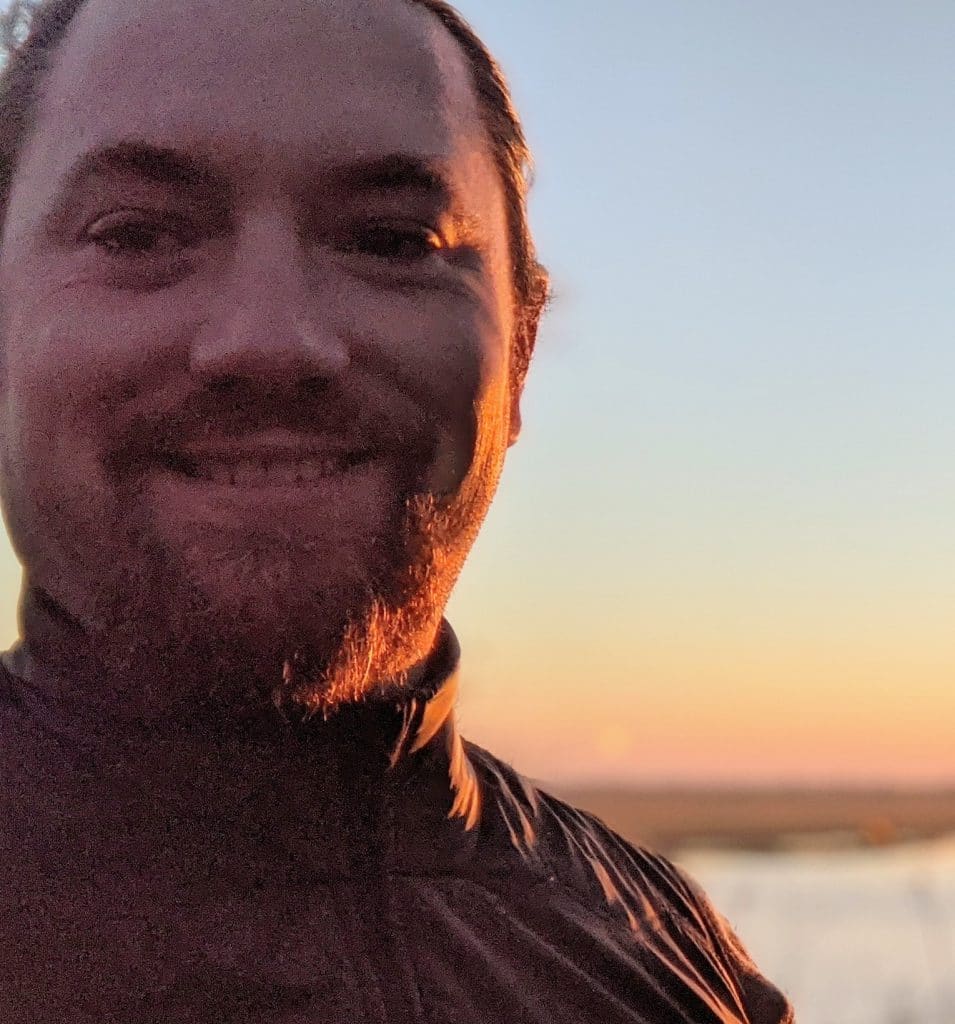 Manuel has been interested in studying environmental and political dynamics in southern African economies and their impact on rural livelihoods in the context of climate change, natural resource management and human-wildlife relationships. He holds an MSc in Environmental Economics from the School of Oriental and African Studies (SOAS) and an MA in Cultural and Social Anthropology from the University of Cologne. His MA thesis focussed on local economic development challenges faced by young men in a small South African tourism village, where he undertook three months of field research under a grant from the German Academic Exchange Service (DAAD). In addition to his academic work, Manuel has over 10 years of experience as a practitioner in sustainable development, having worked at the German headquarters of a leading global government donor agency, for a South African Non-Profit Organisation and doing consulting work in the private sector across southern Africa.
Julia has a research interest in human-environment interactions, Indigenous and local knowledge systems and multispecies ethnography. She realized a Bachelor in "Regional Studies of Latin America-Social Sciences" at the University of Cologne, Germany and the National University of Colombia, Bogotá and a Master in "Social and Cultural Anthropology" at the University of Cologne. In her master thesis she focused on the role of Indigenous knowledge and participation in conservation programs in the Colombian Amazon region where she previously had done her first fieldwork.  In the context of her Amazon studies, she already learned about the multifaceted relationship between humans and carnivores, in this case, jaguars, ranging from spiritual exchange to revenge killings as well as commercial value.  From March to September 2021, Julia worked as an intern within the GIZ project "International Forest Policy", where, among other things, she accompanied the "Tropical Forest Symposium" in Berlin and got to know international conservation from a donor and development policy perspective.